---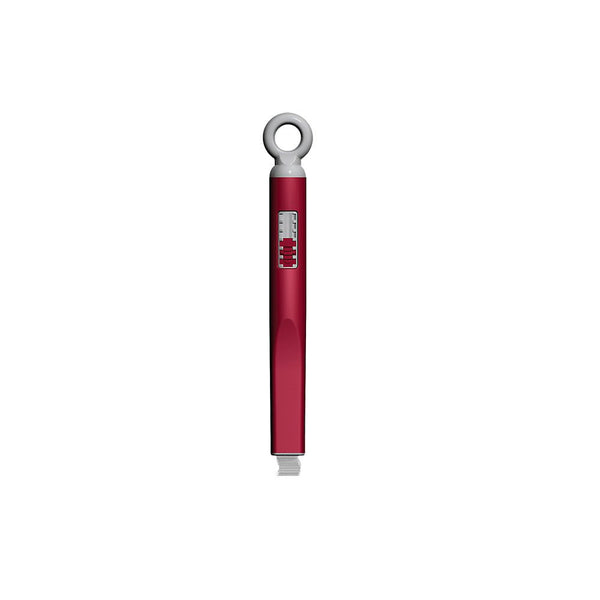 Designed and used by Tim Holtz!

The Retractable Craft Scratcher Features:
*Use to beautifully age photos, etch away ink on chipboard, wood, paper, almost any craft material.  Instantly creates a weathered and shabby look!  Perfect for crafting, rubberstamping, and scrapbooking!
*Wire Brush is Retractable for safe storage!
*Kushgrip handle for comfort!
*Approximately 5.25 inches from tip to handle! 
*Use to scratch papers, photos, and chipboard for a distressed look!
*Also can be used to create texture on polymer clay and metal!