---
Yasutomo
Yasutomo and Company was established in June 1954 by Mr. Ben Yasutomo. A man of vision, Mr. Yasutomo believed that global marketing was possible back in the 1950s because he recognized that consumers in both the U.S. and Japan wanted products from the other's country. He decided to set up an office in San Francisco, strategically located to develop commerce between the two countries. The initial goal was to supply stationery and artist materials from Japan to the U.S. and to distribute American candy and snack food products to Japan.
In the early stages, Yasutomo imported gift and paper products from Japan and soon expanded into Asian art supplies. In the 1960s, Yasutomo introduced the Pentel Sign Pen to the American market. The world's first fiber-tipped pen was well received and was even used by then President Lyndon B. Johnson in the White House. After achieving success in the art supply and office products markets, Yasutomo added several innovative writing instruments and stationery products under the NIJI and Y&C brand names. These products included the GRIP pens and pencils; Stylist pens for designers; PermaWriters for artists and crafters; FabricMate markers for wearable art enthusiasts; Silverado brushes for painting; Origami paper; and recently the Gel Xtreme gel pens that have been taking the market by storm.
In October 2019, American KUSA Corporation acquired Yasutomo and its warehouse and operations relocated to Torrance, California. The new Yasutomo focus is to continue the tradition of offering affordable yet quality products, while inspiring creativity and promoting fun!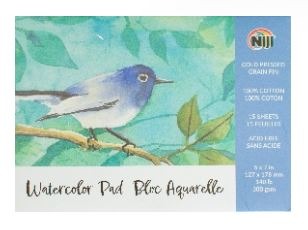 Yasutomo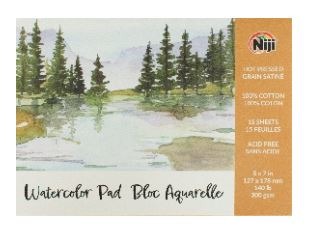 Yasutomo
Regular price

$19.00
—
Sold Out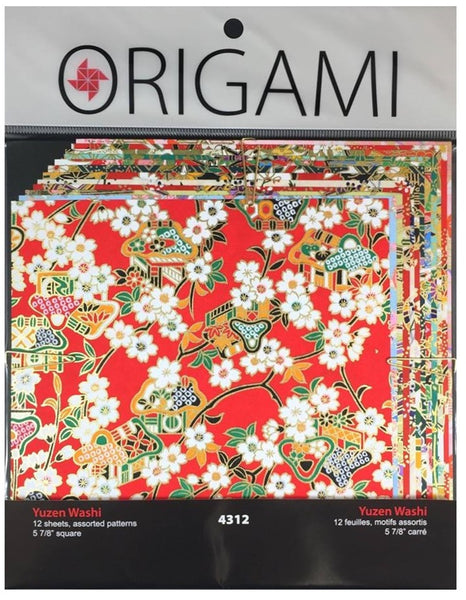 Yasutomo