---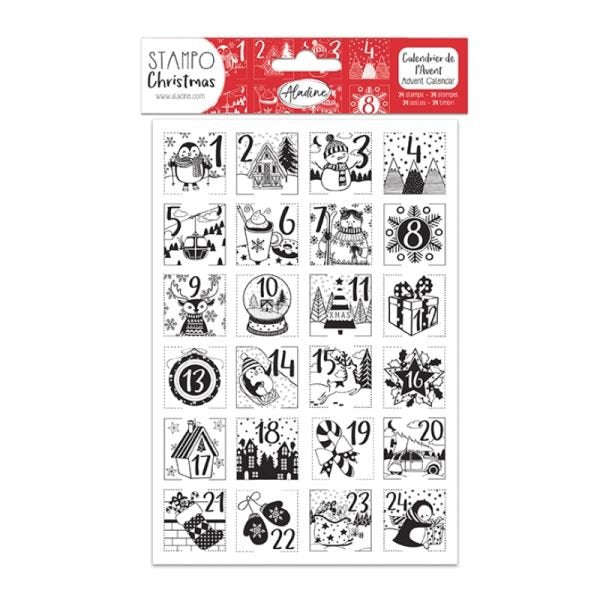 Set of quality stamps for your scrapbook projects or Polymer Clay work.
Rubber stamps on foam blocks.  The stamps are perfect for stamping on Polymer Clay or scrapbook projects. You get gorgeous details or backgrounds of your projects. Stamps have deep texture, thus they are suitable for Polymer Clay or fabric paint.
24 pieces
Stamp size: 2.9 cm square
Designed in France.