---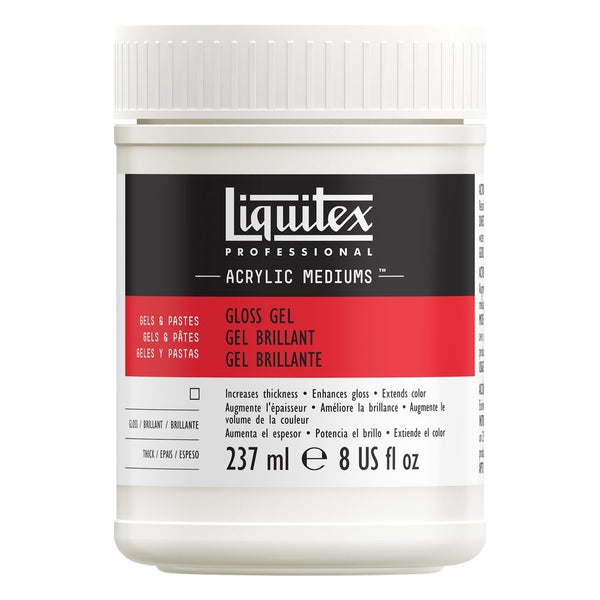 When you want to thicken your acrylic paint, make it go further or give it a structural texture, choose one of our gels or pastes. These professional formulas maintain your paint structure so it dries normally, stays robust and keeps its archival permanence. Select from 10 formulas in a choice of weights, surface sheens and effects. From mattifying gels to modeling pastes, adapt your paint to your practice, while Slow-Dri Gel keeps your color workable for longer.
Increase gloss, extend volume and thicken, while extending open time - or use as a collaging adhesive.
Professional acrylic gessoes, mediums, additives and varnishes - to prep your surfaces all the way through to protecting your finished work.
Each medium is uniquely formulated to deliver a different result. From gloss gels to experimental texture effects and finishes, each lets you adjust your paint to suit your practice.
Permanent
Flexible and non-cracking
Non-yellowing
Improve adhesion and durability