---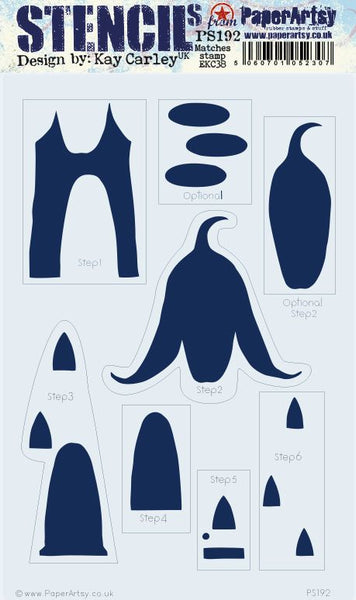 These are large-format PaperArtsy Stencils 6.25" x 9.5" in size (16 x 24cm)
This stencil co-ordinates with the Stamps set EKC38.

Kay's house stamps are deliberately designed to coordinate with this stencil to build detailed paint layers with ease. 
Use with paint, Grunge Paste, paint sprays, crayons, pastels, pens, chalks etc. Wonderful on papers, canvas, chipboard and much more. All our top quality stencils are designed to complement the stamps in the collection perfectly.

Kay goes from strength to strength, and her designs are so beautiful and delicate.