---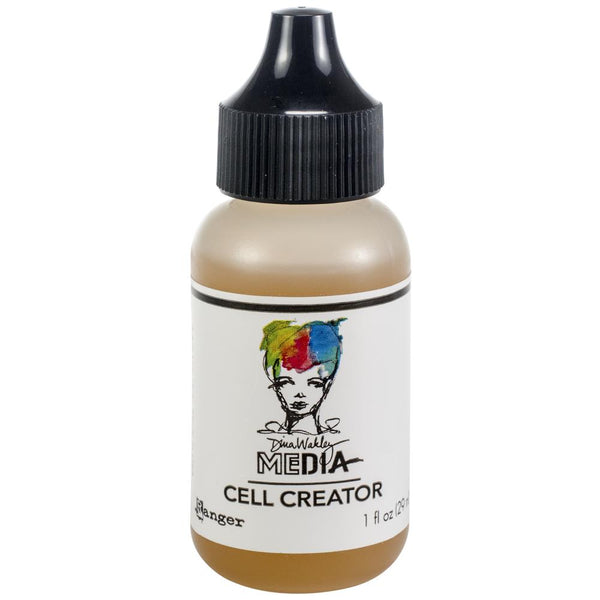 Dina Wakley Media Cell Creator changes the density of your paint mixtures to create isolated variations in the color commonly referred to as cells in pours.
This package contains one 1 fl oz bottle of cell creator. Acid free. Non-Toxic.
Adult Use Only. Conforms to ASTM D4236.
Made in USA.