---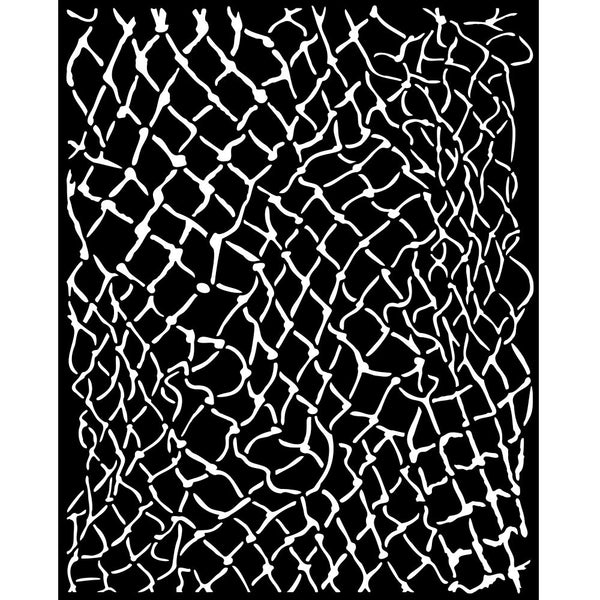 Stencils can add fun accents or elegant designs to scrapbook pages, greeting cards, mixed media and craft projects! They can be used with inks, mists, paints and other similar applications. Package contains one 7.87x9.84 inch Stamperia Stencil.
Antonis and Farrel have teamed up to create a captivating Ocean Collection. The pages are filled with intricate details, showcasing the perspectives of both the Mermaid in the deep sea and the sailor in relentless pursuit of this enchanting creature. The Collection offers a wide range of accessories, allowing people to combine and design unique projects. Adding a touch of Steampunk adds a magical twist to the overall concept.
Stamperia is an Italian brand that specializes in high-quality crafting materials, including scrapbooking paper, decoupage paper, stencils, and stamps. Known for their stunning designs and attention to detail, Stamperia's products are perfect for a wide range of crafting projects. Whether you're an experienced crafter or just starting out, Stamperia has something to offer with their unique and beautiful collections that inspire creativity and imagination.
Made in Hungary.